Your First Visit: Discover the Path to a Bright and Healthy Smile
Learn More About Our Dentist Office & What To Expect At Your New Patient Appointment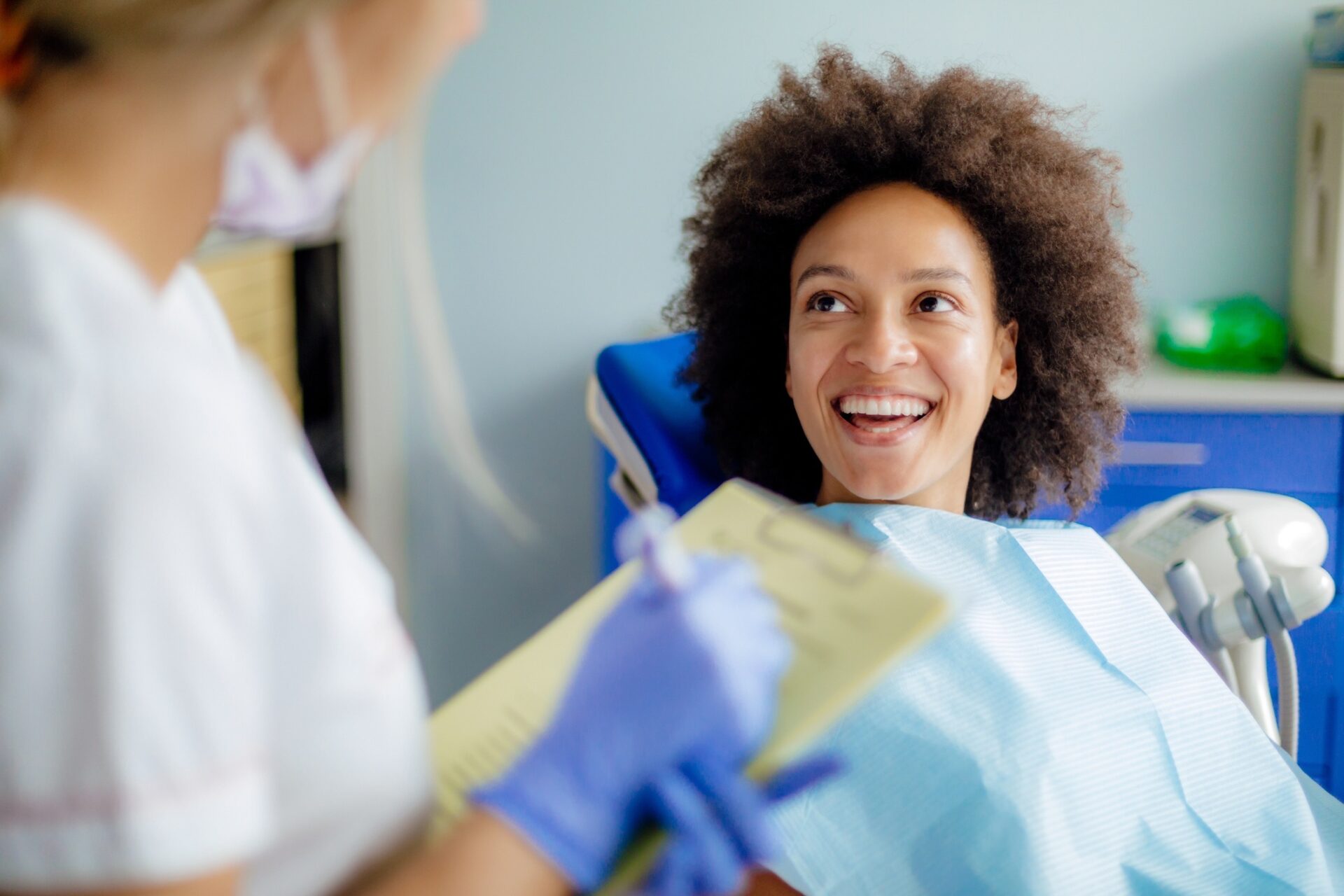 a personalized approach to your oral health
Your first visit is an opportunity for us to get to know you and understand your unique dental needs. Our experienced team will take the time to listen to your concerns, answer all questions that you may have, and develop a personalized treatment plan tailored specifically for you.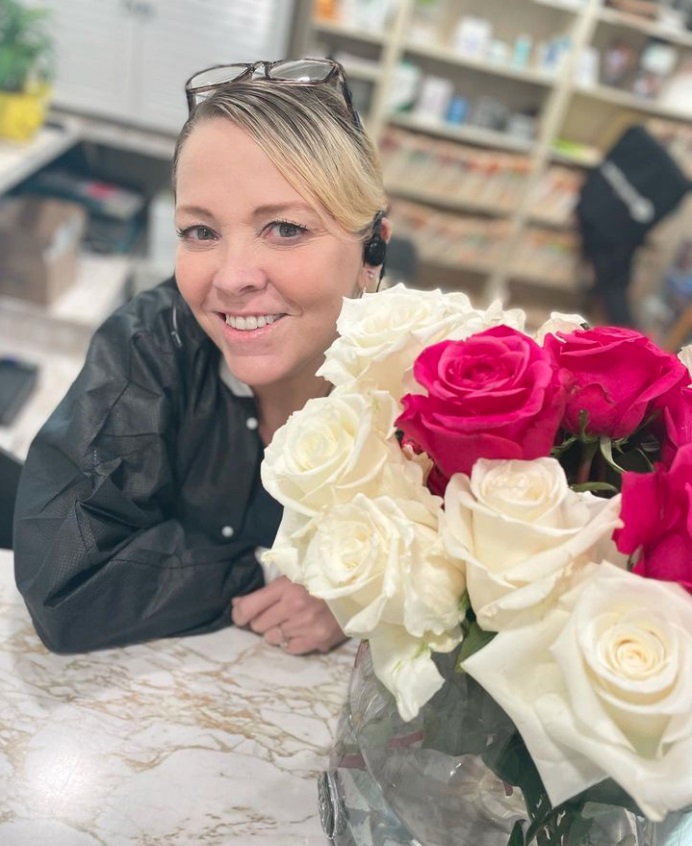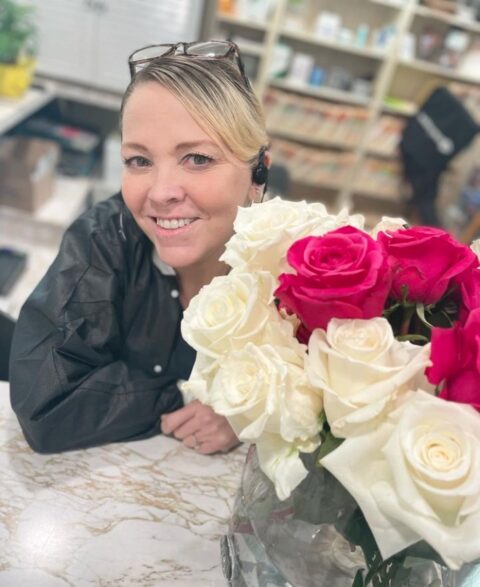 state of the art facilities and advanced technology
Our office is equipped with the most advanced dental technology and modern facilities, allowing us to deliver precise diagnoses and effective treatments. From digital X-rays to intraoral cameras, we utilize cutting-edge tools that ensure accurate assessments and comfortable procedures.
call us at (954) 941-4310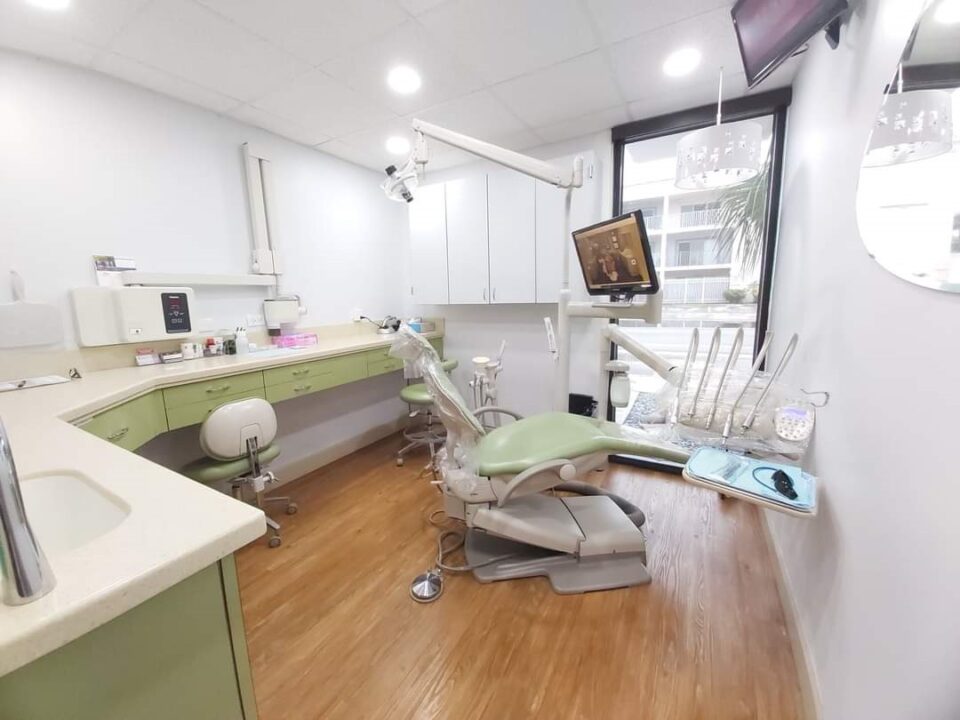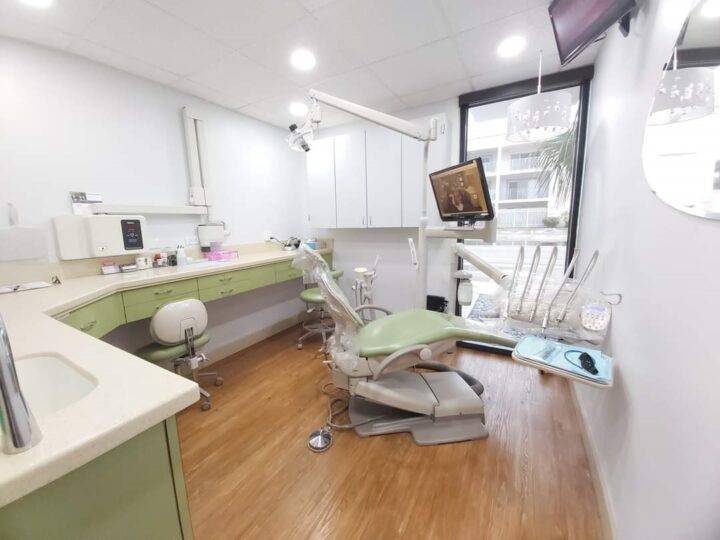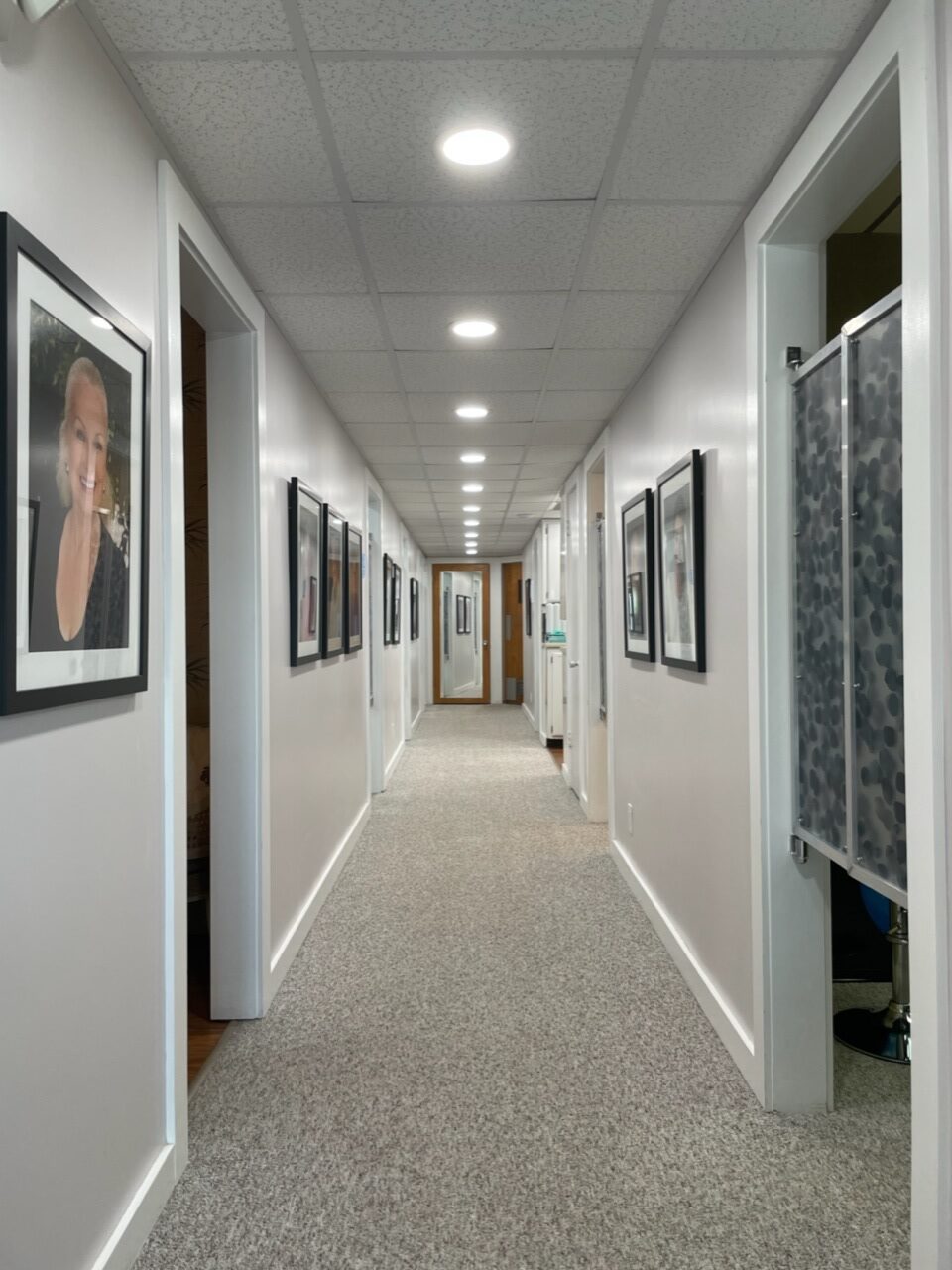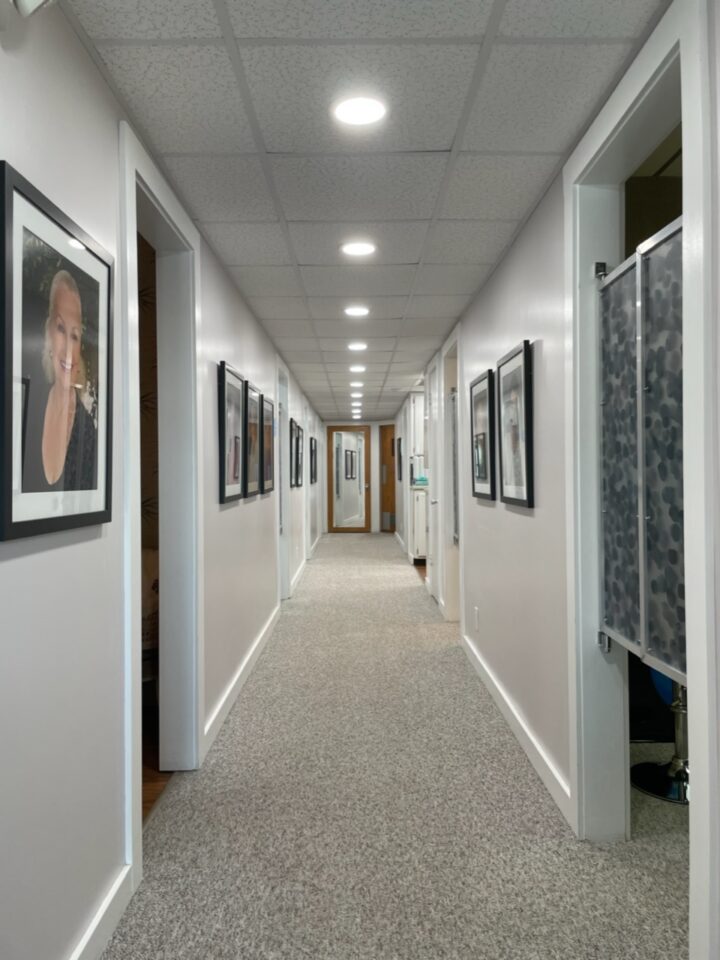 a warm and relaxing environment
We understand that visiting the dentist can sometimes be intimidating. That's why we've created a warm and inviting atmosphere where you can feel at ease throughout your dental journey. Our friendly staff will greet you with a smile, ensuring that your experience with us is comfortable and stress-free.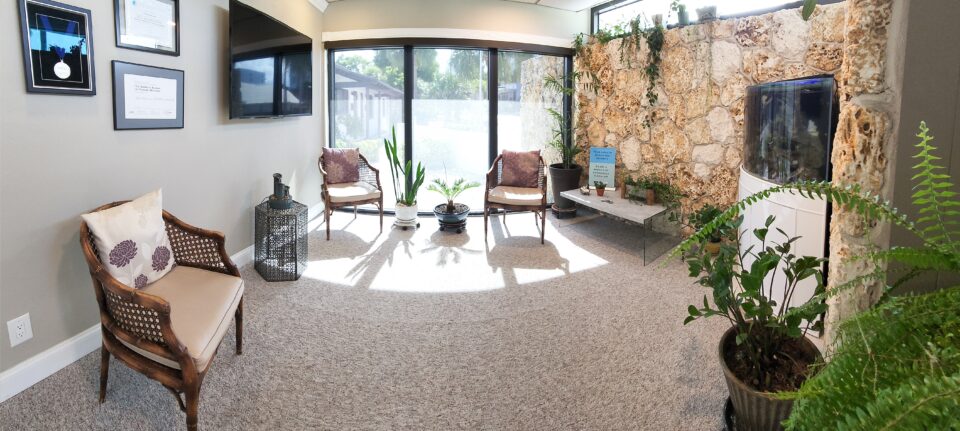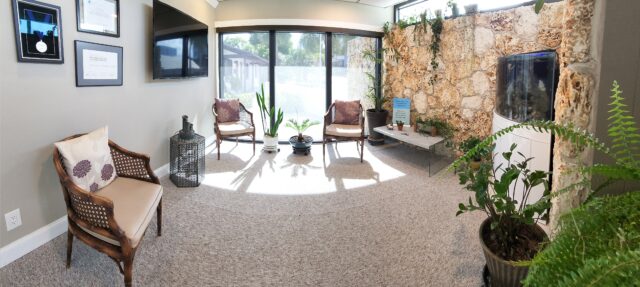 your oral health is out top priority
During your first visit, our skilled team will perform a comprehensive dental examination, including a thorough cleaning, X-rays if necessary, and an evaluation of your oral health. We will discuss any findings with you in detail and provide recommendations for ongoing care.
ready for your first visit?
Schedule an appointment today and take the first step towards achieving a bright and healthy smile. We can't wait to meet you and become your trusted partner in oral health!