Our Media Room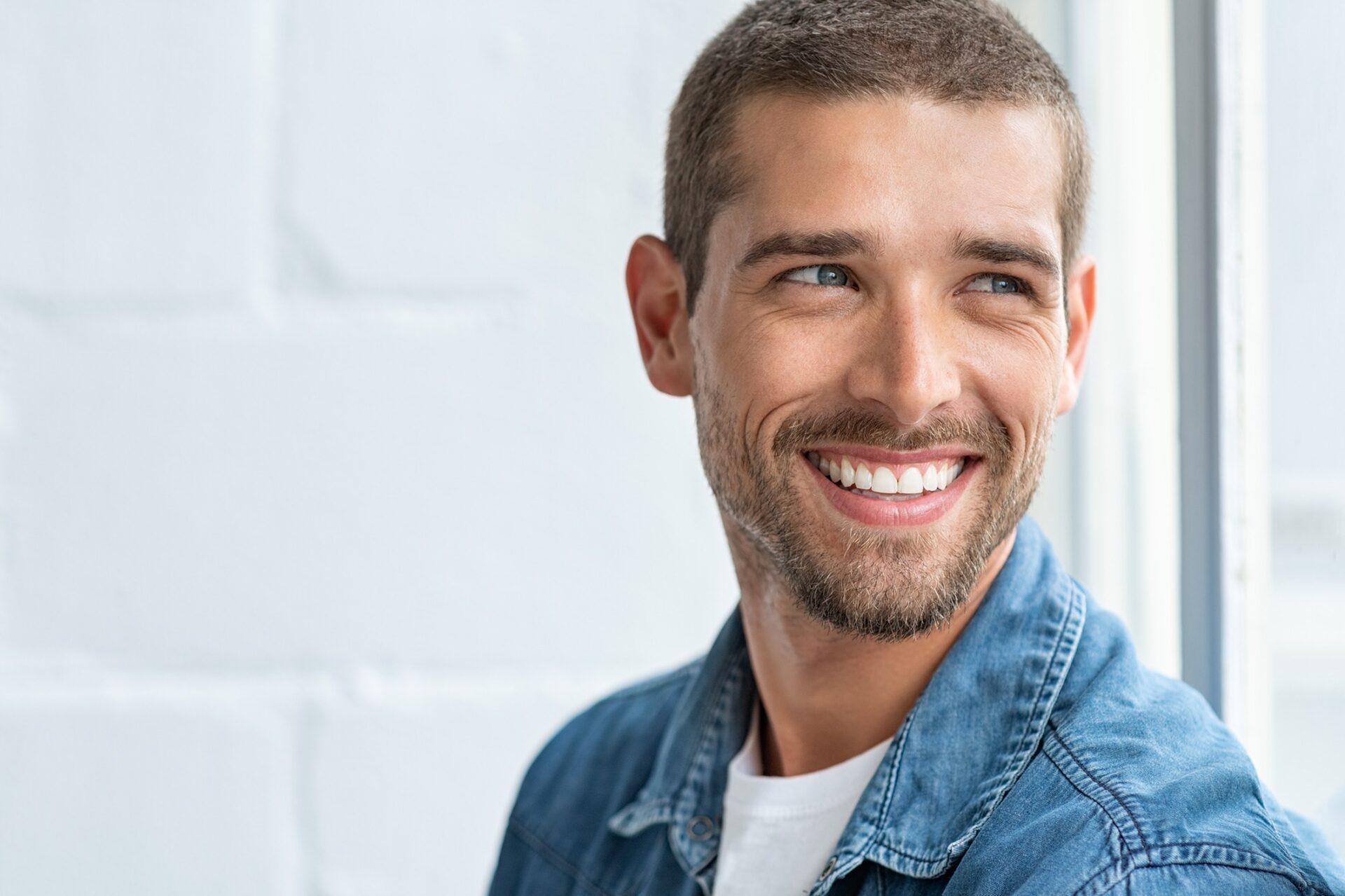 get the latest news & information!
Looking for the latest updates and insider information about the dental industry? You're in the right place! Our Media Room is your go-to source for all things dental, packed with exciting news, informative articles, and valuable insights.
stay informed, stay ahead!

At our Media Room, we understand that staying ahead of the curve is crucial in the fast-paced world of dentistry. That's why we bring you timely news and updates straight from the industry's top experts. Whether it's breakthrough technology, innovative treatments, or emerging trends, we've got you covered.

expertly crafted content

We take pride in delivering high-quality content that is not only informative but also engaging. Our team of skilled writers and industry professionals work tirelessly to provide you with well-researched articles that are a joy to read.

Whether you're a dentist, hygienist, researcher, or simply curious about oral health, you'll find valuable resources here that can enhance your understanding and broaden your horizons.