Flexible Payment Options for Your Dental Care
At Dr. Jaline Boccuzzi's Dental Office, we're all about making top-notch dental care accessible and affordable for everyone. That's why we offer a range of flexible payment options to suit your needs.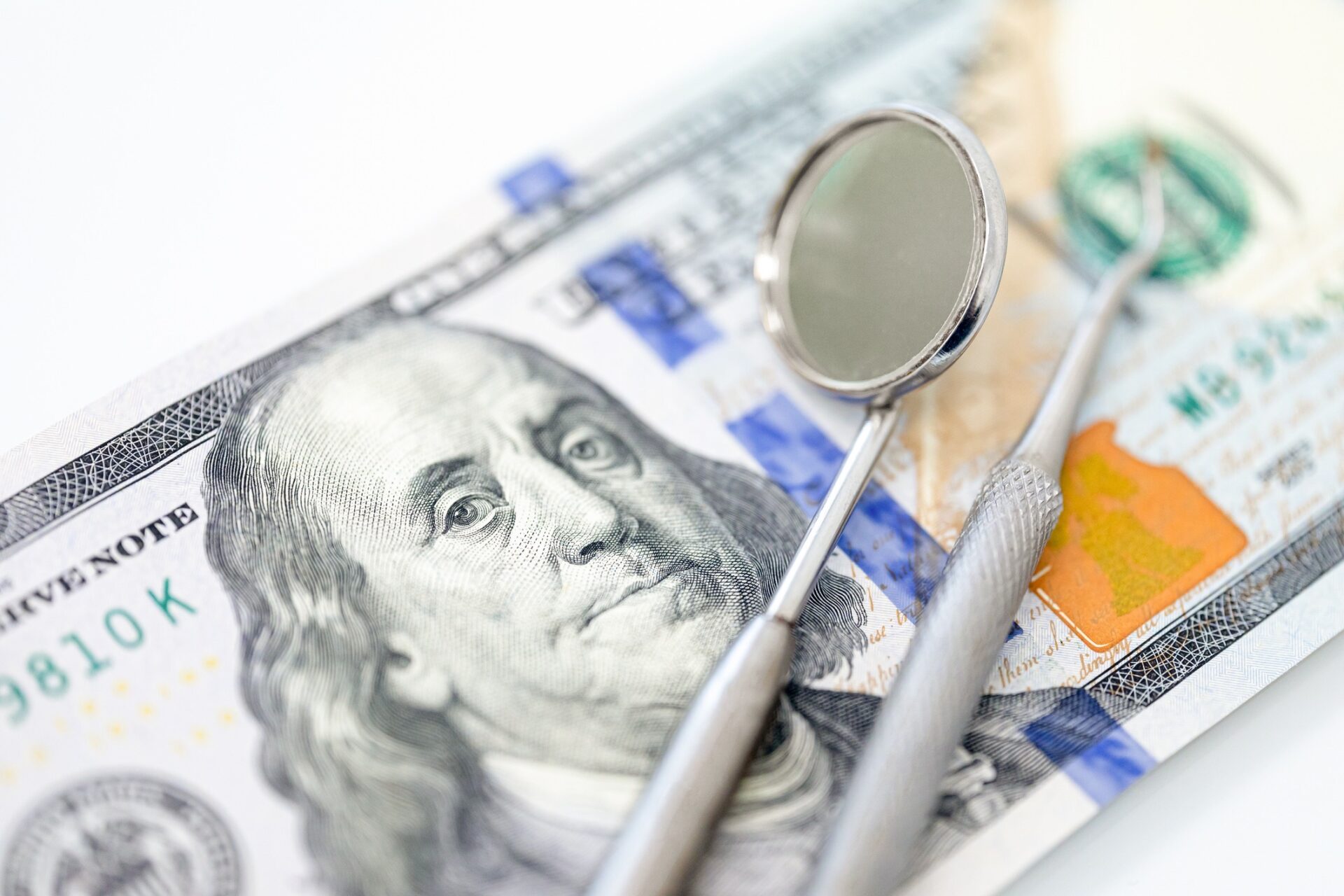 your smile, your choice
Don't let financial concerns hold you back from achieving a healthy and beautiful smile. At Dr. Jaline Boccuzzi's Dental Office, we are committed to providing convenient payment options so that you can prioritize your oral health without breaking the bank.
insurance coverage made easy

We work with all insurance providers to help maximize your coverage and minimize out-of-pocket expenses. Our knowledgeable staff will assist you in understanding your insurance benefits and filing claims, so you can focus on your dental health.

customized payment plans

We understand that not all treatments are covered by insurance or that you may not have dental insurance at all. Don't worry, we've got you covered! Our team will work with you to create a customized payment plan that fits within your budget. No need to delay your treatment any longer. At our office, we offer a range of payment options available to fit your needs. We accept cash, check, and major credit cards.

financing available

For more extensive procedures or when unexpected dental expenses arise, we offer flexible financing options through CareCredit. We understand that dental care can sometimes come with a hefty price tag, so we want to make it easier for you to get the treatment you need without breaking the bank. Feel free to reach out if you have any questions or need more details on our financing options.

no surprise bills

We believe in transparency when it comes to billing. Before starting any treatment, we will provide you with a detailed estimate of the costs involved. You can rest assured knowing that there will be no surprise bills or hidden fees.