Meet The Doctor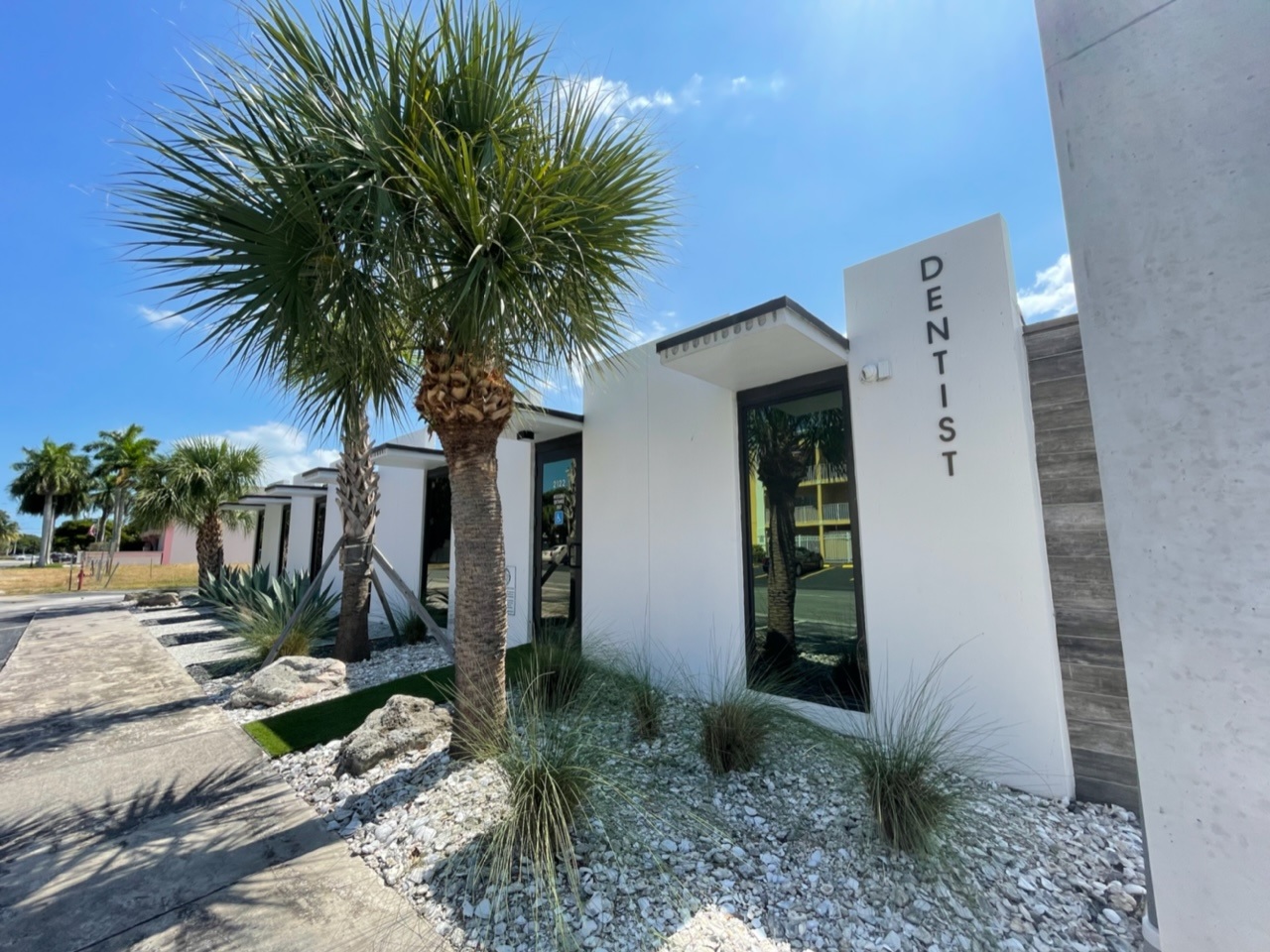 jaline boccuzzi

D.M.D., A.A.A.C.D., P.A.

In 1988, Jaline Boccuzzi, DMD, AAACD, PA graduated from Tallahassee Community College with her Dental Hygiene degree. While working as a hygienist, Jaline Boccuzzi, DMD, AAACD, PA realized she enjoyed being in the dental field but wanted more. She obtained a Merit Scholarship, moved to Boston, MA, and in 1995 was awarded her doctorate from Tufts University, School of Dental Medicine.

Jaline Boccuzzi is an Accredited Member of the Academy of Cosmetic Dentistry, which represents the successful completion of the most valid and validated process in the field of cosmetic dentistry.
advanced training
Accredited Member of the American Academy of Cosmetic Dentistry
Invisalign Preferred Provider
Spear Education
Dawson Center for the Advancement of Dentistry
Rosenthal Institute and Aesthetic Advantage – only 1% of dentists nationwide graduate from this type of advanced training
L.D. Pankey Institute for Advanced Dental Education