Stay Informed With Us
Welcome to the blog page of Dr. Jaline Boccuzzi - your trusted dental office for all your oral health needs. Our blog is your go-to resource for valuable insights, tips, and updates on all things related to dental care.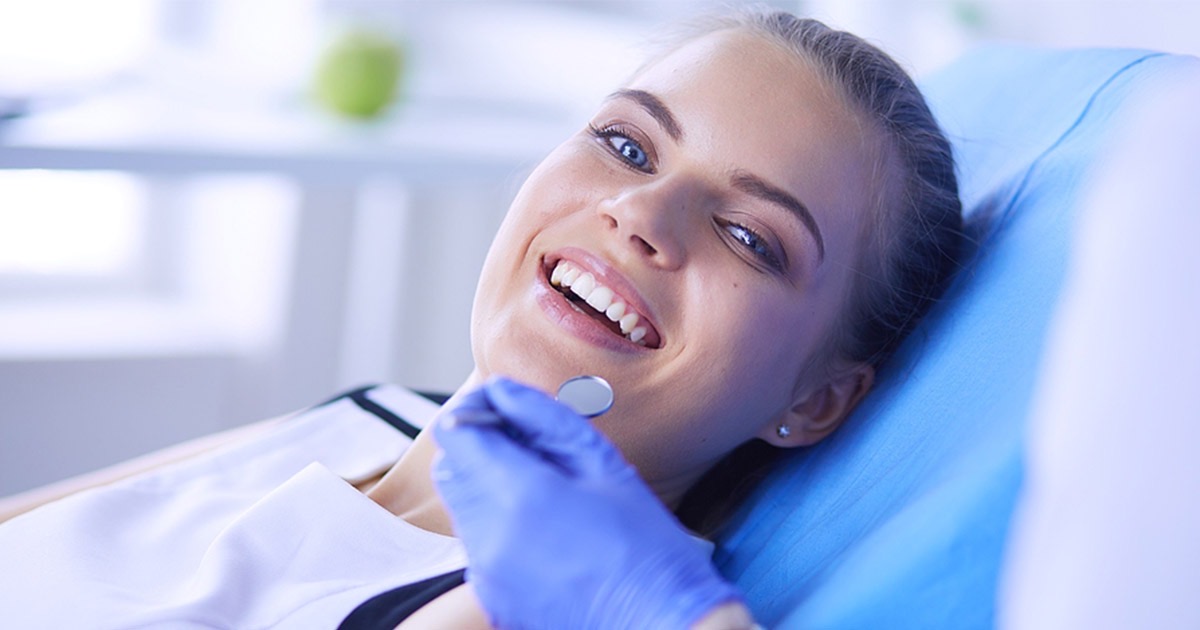 expert advice from our dental team
Our experienced and knowledgeable team of dental professionals is dedicated to providing you with the best dental care possible. On our blog, you'll find articles written by our experts, covering a wide range of topics, including oral hygiene practices, preventive care, cosmetic dentistry, orthodontics, and more.
stay up-to-date with the latest trends
We understand that the field of dentistry is constantly evolving. That's why we make it a priority to keep you informed about the latest advancements in dental technology and treatments. Our blog will keep you up-to-date with the latest trends, techniques, and breakthroughs in the world of dentistry. Plus, we offer tips on how to maintain that perfect smile.
We know that you may have questions or concerns about your oral health. Our blog serves as a platform where we address common questions and provide informative answers. If you have any specific questions or topics you'd like us to cover in our blog posts, feel free to reach out to us!
our blog
Explore our blog articles to learn more about the services we provide as well as helpful information regarding maintaining optimal oral health.