Contact Us
Looking For a New Dentist? Schedule With Us Today!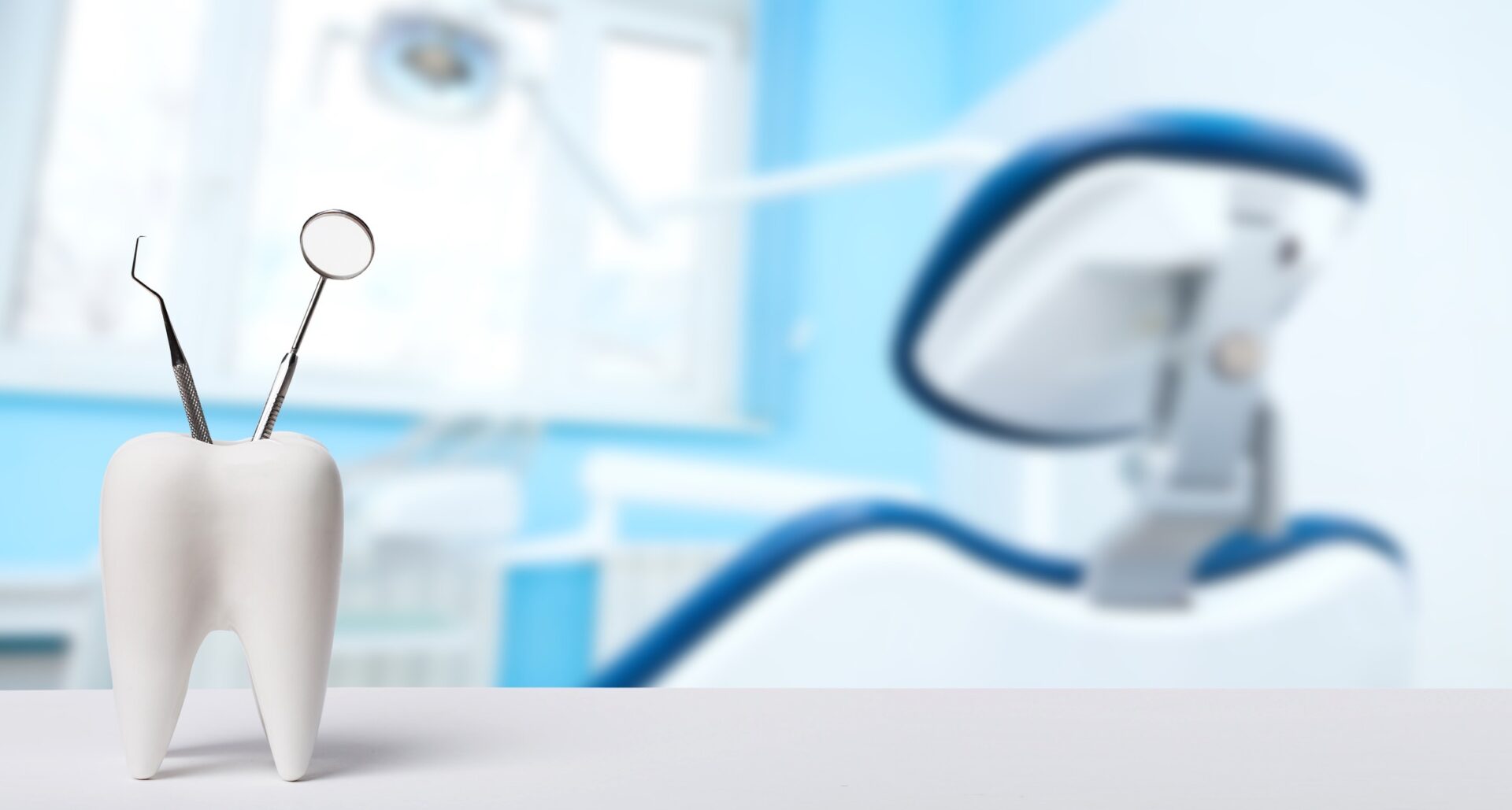 Looking for a reason to smile? You've come to the right place! Our dental office is dedicated to providing top-notch oral care with a friendly touch. Whether you need a routine check-up, a dazzling smile makeover, or cosmetic dental care, we've got you covered.
reach out and say hello!
We love hearing from our patients and potential new smiles. Got questions? Need an appointment? Just want to chat about the latest dental news? Don't hesitate to get in touch with us. Our team of highly skilled and caring professionals is here to help.
Mon - Thu: 8: 00 AM - 5:00 PM